The Singapore hub have ambitious plans to launch cross-sector projects that work on important regional issues that we believe require our attention.
Read More →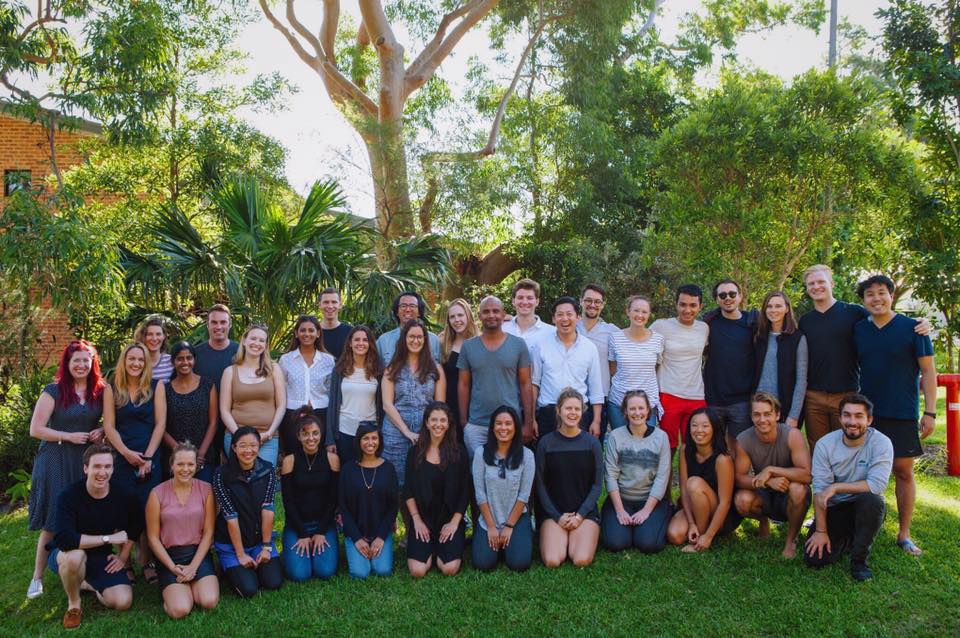 A lot has been happening!
Over the weekend, I met 41 totally inspiring, super action-orientated individuals as part of a retreat for the Australian and New Zealand World Economic Forum Global Shapers.
I'm sure you've seen all my posts about the Doing Good Podcast and how I keep harping on about different ways that we can all create impact BUT, when you actually meet FOURTY ONE other people, who are from all different backgrounds, industries and careers actually doing it and living it, you REALLY feel it.
Read More →
And in latest news, the United States is rolling back efforts on climate change. This is a devastating blow to the global momentum addressing climate change. Since the announcement of this news, there has been a lot of discussion about whether the world will look back at moments in history like this, and prosecute those that were directly responsible for hindering global action. I hope we don't get to that stage because that mean that we've failed in doing something now. Now more than ever it's important that everyone does their bit to take action against climate change.
Starting today doesn't have to be hard. Personally here are a 3 things that I've been doing that you may like to try out too...
Read More →