TL;DR I can help you with:
Corporate Communications • Corporate Social Responsibility • Project & Program Management • Thought Leadership • PR, External Relations & Media Management • Marketing & Digital Communications • Strategic Partnerships & Partner Development • Event Management • Internal Communications • Community Building • Content Marketing Strategy & Execution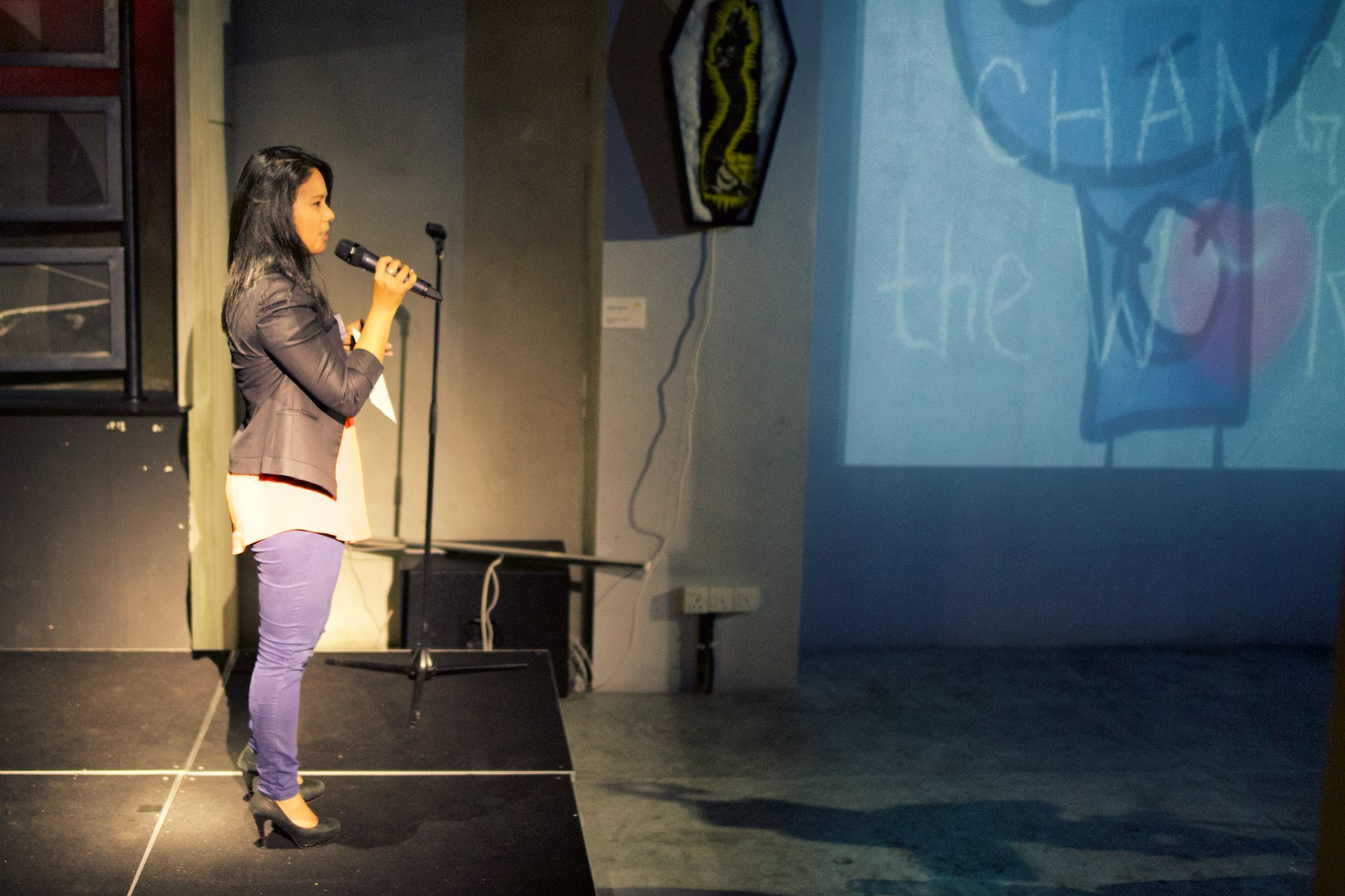 Youth • Social Impact • Social Entrepreneurship • Corporate Responsibility • Diversity & Inclusion • Employee Engagement • Social Innovation & #tech4good
MARKETING, COMMUNICATIONS & PARTNERSHIPS
I bring close to a decade of experience facilitating cross-sector partnerships between business, government, non-profits, social enterprises and startups. I can help you with strategic direction and will work with you to develop and implement partnership, marketing & communications strategies in line with your business goals.
CORPORATE RESPONSIBILITY & DIVERSITY INITIATIVES:
I work with Human Resources, Marketing & Leadership teams in the form of training workshops or long and short-term consulting to implement and imbed diversity & corporate responsibility initiatives that create impact while meeting business objectives to drive, attract and retain talent.
workshops

Consulting & Strategy sessions

Speaking gigs
INTERESTED?
Let's talk!
OTHERS HAVE REACHED OUT ABOUT: