I'm sure you've been hearing a lot about asylum seekers and refugees in the news. As a human rights advocate for the past 25 years, a lawyer, social worker, and teacher, Kon Karapanagiotidis, - CEO & Founder of the Asylum Seeker Resource Centre - is the go-to man for everything you want to know about people seeking asylum.
At 28, Kon founded the Asylum Seeker Resource Centre (ASRC). Established in the space of 8 weeks as a class project while a teacher, the ASRC has now gone on to become Australia's largest organisation helping people seeking asylum. When I first met Kon, he actually took me over to where ASRC was set up - a cute little converted 20sqm fruit shop. Over 12,000 people have now been helped via a team of over 1200 volunteers and 80 staff who deliver 30 life changing programs, all without a cent of Federal Government funding.
Kon' holds 6 degrees in the fields of law, social work, psychology, business, education and international development and his work has been recognised with an Order of Australia Medal, a Churchill Fellowship, La Trobe University Young Achiever Award, Victoria University Alumni of the Year, AHEPA Humanitarian Award, Citizen of the Year by the Maribyrnong City Council and recently voted one of Australia's 25 most influential people in the social sector by Pro Bono Australia.
I can't wait for you to hear this episode. If you like what you're hearing please make sure you subscribe, rate & review the podcast. And, we all know that awareness is the first step to creating change so, don't forget to share your favourite episode with your friends too!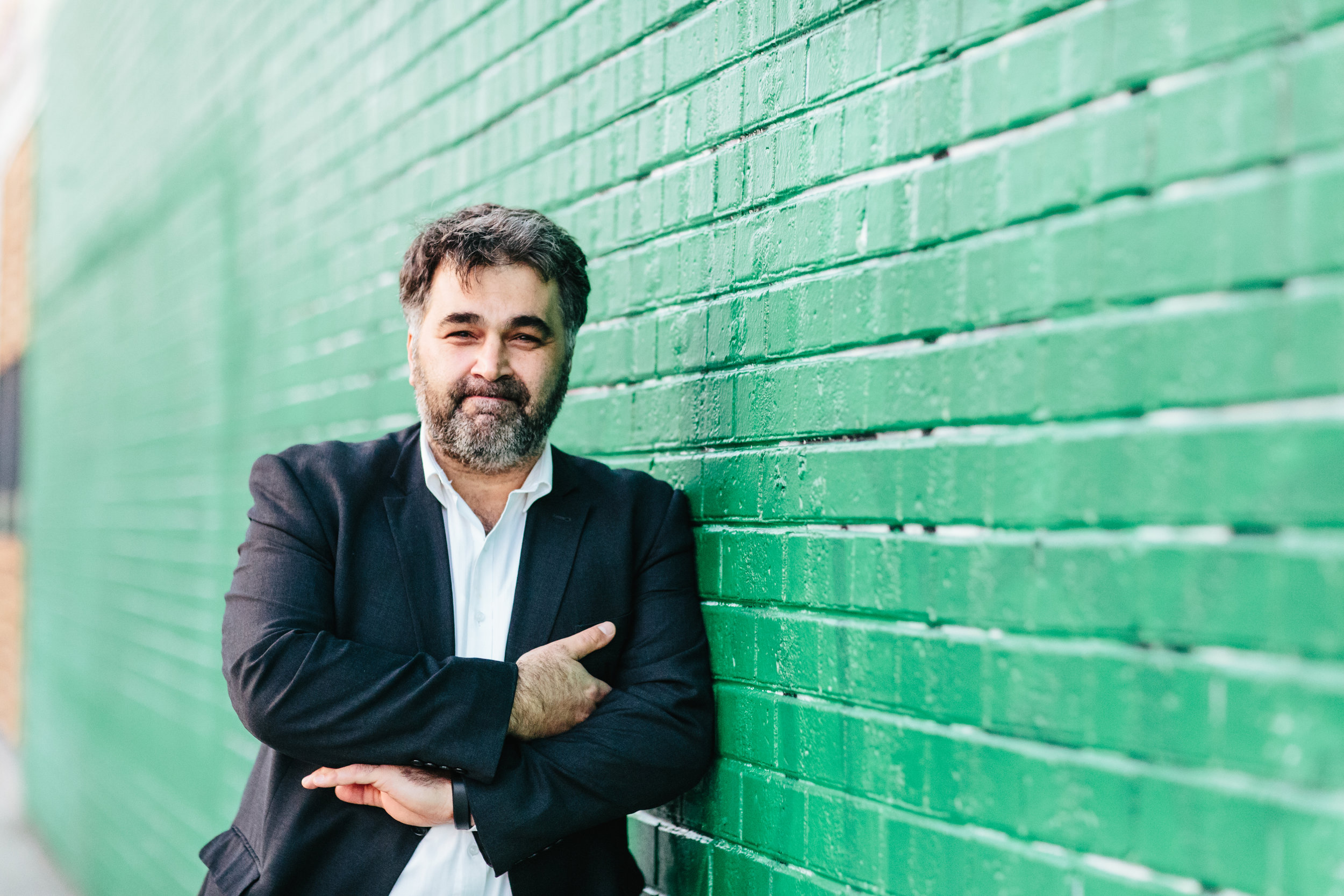 "Bigotry, xenophobia, hate & ignorance, depravity and lack of moral imagination is seizing the global community, right at a time when we need compassion, decency and welcome and kindness" – Kon Karapanagiotidis[10:30]
People/ items mentioned in this episode:
Words That Work – Learn how to talk about refugees & asylum seekers
Kon's 2016 TED Talk –'There's No Queue But Chaos For Refugees'
Kon's 2014 TED Talk – 'We Can Build A Better Planet for Refugees'
Get in contact with Kon on Twitter or follow his food journey on Instagram. You can also find the Asylum Seeker Resource Centre on Facebook, Instagram and Twitter.
Show notes
So, what does Kon do? [04:30]
What is the difference between refugees and asylum seekers? [15:30]
"It's not about money and it's not about resources. For every 20 people that we lock up on Manus and Nauru, that's the entire budget of the Asylum Seeker Resource Centre to help 3500 people for an entire year" [22:20]
How does Kon respond to arguments about how many refugees to accept in to a country? [27:00]
What does the Asylum Seeker Resource Centre do? [32:30]
"We're working with people from, at any one time, at least 50 different nations" [37:30]
"We live in an age where facts don't matter, and where fear is king" [46:50]
How did Kon get started in his work? [51:10]
What actionable things can someone do right now to help? [59:00]
What is next for Kon & ASRC? [1:02:40]
Three Things [1:04:50]
What was your favorite quote or lesson from this episode? Let me know in the comments!